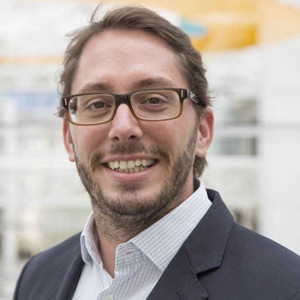 Aurélien Witzig
Dr. Aurélien Witzig is a Lecturer at the Universities of Geneva and Neuchâtel. He specializes in the law of obligations.
After focusing initially on Employment Law, Dr. Aurélien Witzig is now broadening his scope of research to cover contract and tort law topics. His current research projects involve issues such as the legal challenges raised by technological developments (such as digitization, artificial intelligence, etc.).
Dr. Aurélien Witzig has produced several books, chapters, articles and commentaries in his fields of research, ranging from substantive law projects (most notably his book on labor law entitled Droit du travail) to research into fundamental legal questions (including an effort to understand the underlying roots of employment law, property law, and the law of obligations). He also teaches Rhetoric at the Faculty of Law.
In addition to teaching and writing, Dr. Aurélien Witzig regularly advises private companies and public authorities. He also collaborates with courts.
No posts found